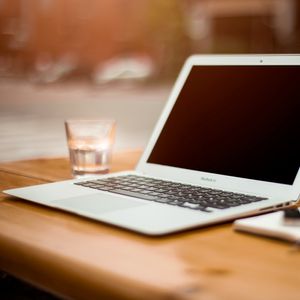 As any indie artist who books their own shows knows, it's often a tedious and confusing process.  It's also a lot like speculative real estate...you are spending a lot of time researching and making contacts with venues.  Some might call you back, some will not.  (That is normal and all part of the process!)  Here are three tips to help streamline the booking process.
Have a great website set up.  This is your best publicity, and the great news is you get to control everything from content to how it looks!  The first thing a venue will do is look at how professional your website it, your performance videos, your current and past tour dates, and of course...they'll listen to your music.  Have it all available to them and make it look good.
Most venues take email submission these days. Have a well-written but concise booking email saved in a Google doc that you can copy and paste.  Make sure to fill in personal details for each inquiry, like a contact name if you have it and the dates you are looking to book!  The point here is to not re-invent the wheel every time you sit down to write a booking email.  Make it two paragraphs maximum and let those links (to your awesome website, music, and video) do most of the talking.
FOLLOW UP!  The most important thing is to not give up, but you want to tastefully walk the line between sending a booking request into the ether and never doing anything about it and being a pest.  Wait about two weeks to follow up, and then send an email (with your first email in the reply chain) to ask if they had a chance to review your request or if they have any questions.  Keep it professional.  Do not hint at being annoyed or act entitled to a reply in any way - that's a quick trip to the "No" pile.  You might follow up with a phone call if the venue is receptive.  Make sure to check their website for any "booking rules" in case they say no phone calls.
The more you create a system for yourself with an easy to use booking request template and a follow up system, the more you'll find your calendar filling up.  The rocket scientist doesn't get the gigs, the meticulous, on-the-ball musician does!